Services
If it needs words, we can write them. If it has words, we can make them sound better.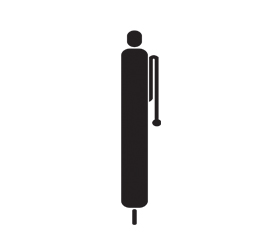 Writing
Perhaps you want to freshen up your website copy, have your brochure rewritten or you just have a concept that needs content from the ground up. Our writers work with you to create a tailored voice that speaks to your audience. Modest. Snarky. Casual. Corporate. Compassionate. Instructional. We'll help tell your story.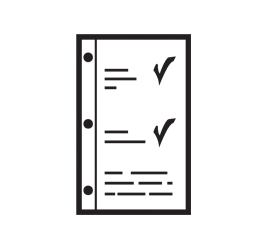 Copy Editing
This type of editing involves proofing for grammar and consistency while also massaging existing content to improve flow and clarity. Don't worry, even if you don't fancy yourself a good writer, we can make you sound like one. Think of our Word Charmers as fairies and copy editing as pixie dust.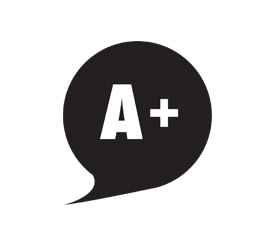 Proofreading
You can't proofread your own work. So let Word Charmers be your fresh set of eyes. We're the people who always pay attention to details...the first to find Waldo, finishing word searches in record time, subconsciously proofing every single sign and menu we see. We've got you covered. We'll proof for spelling, grammar, consistency, style, etc.
Proposals & annual reports