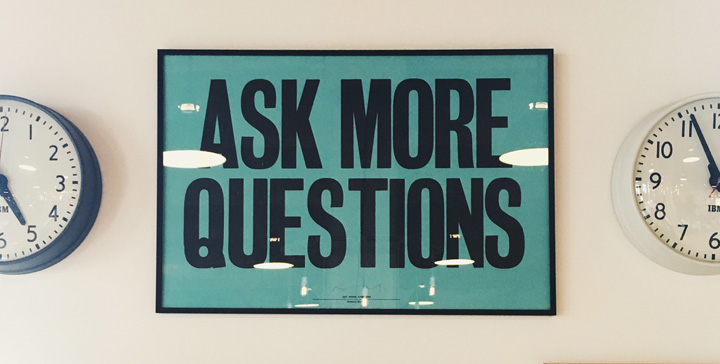 Which methods of proofreading/editing do you use?
Word Charmers does on-screen proofreading and editing. We prefer to work with PDFs so we can mark them up using standard proofreading marks, comments and notations. Under certain circumstances (such as proofreading web content) we can note changes in list form using a Word document or email. For content-heavy projects, Word Charmers uses the Track Changes feature in Word.
Which editing style do you use?
Our editors have worked with AP, Chicago, AMA, etc. Our go-to in-house style is AP but we also work with each specific client style. If you like serial commas, we can use 'em. If not, we won't. And if you need us to help you create a style guide, we can do that as well.
What's the difference between proofreading and copy editing?
As you will find on our Services page, proofreading involves reading and marking up your document for grammar, style and consistency. Copy editing is a more labor-intensive process that involves proofreading while also checking for overall flow. Copy editing typically involves restructuring sentences and paragraphs in addition to the standard proofing corrections.
What is the turnaround time for proofreading?
Depending on the size and length of your document, it is possible to have a same-day turnaround. Contact us to find out if your project qualifies.
Which forms of payment do you accept?
We accept Venmo, checks or credit cards.
How do you bill?
Word Charmers bills per project or, if taking on an hourly job, to the nearest quarter of an hour, with minimum requirement of 4 hours for first-time clients and just 1/4 hour for return clients. We do make exceptions and take on smaller projects. Just contact us to find out if your project qualifies.
How do you ensure confidentiality?
Every employee at Word Charmers signs a Non-Disclosure and agrees to adhere to a strict confidentiality policy. We do not share any data between clients.
Have a question that's not covered? Ask us and we'll get back to you within 24 hours.